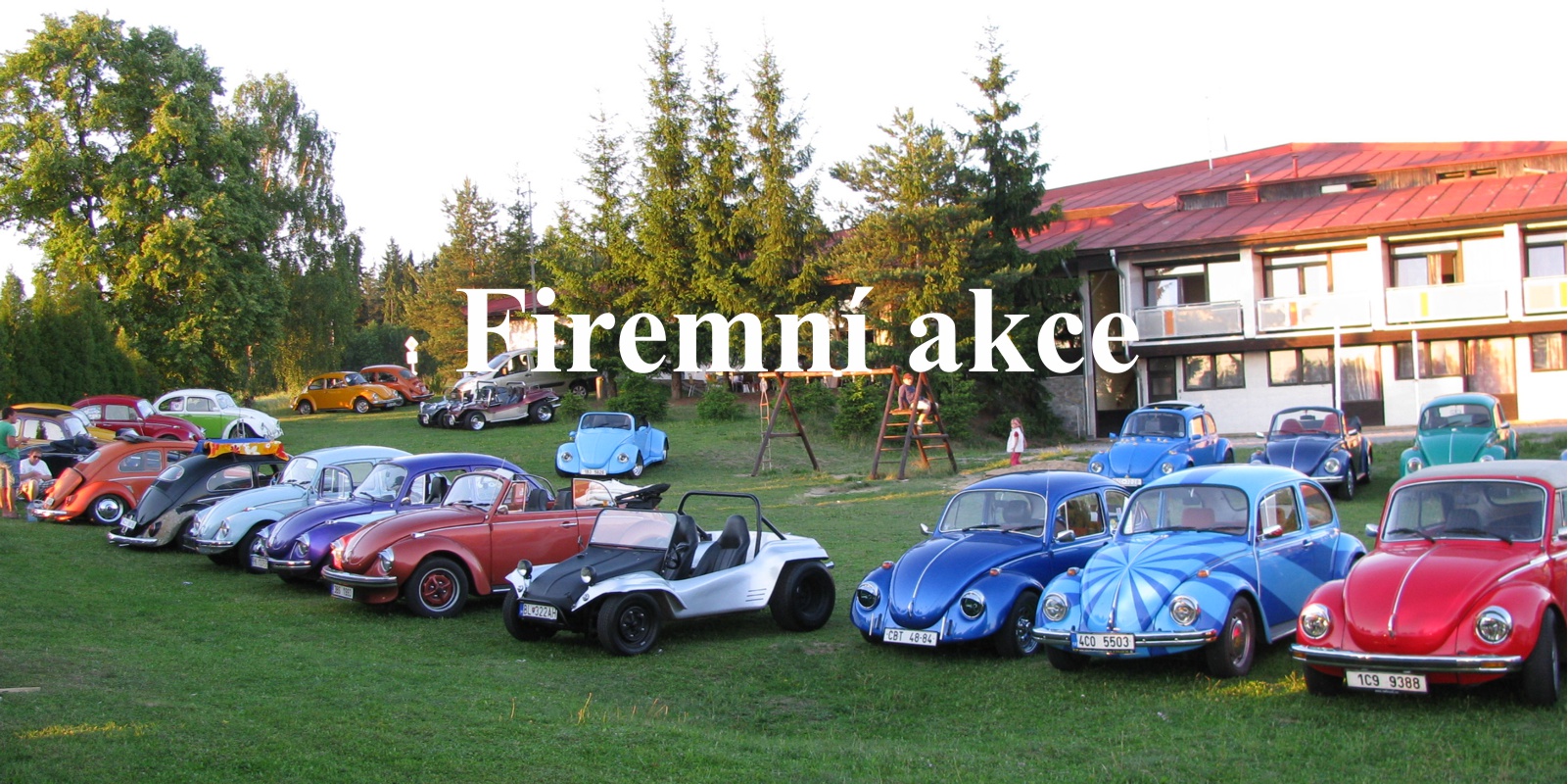 Company stays
Conference rooms
The building is provided with a conference hall with an adjacent bar with a capacity of 95 people, a dining room for 70 people, a small lounge for 30 people and a large central hall which can hold up to 150 people. The conference hall with the bar is an ideal place for conferences, company presentations, training courses, company parties… Straight from the hall you can enter an outdoor terrace protected with grown trees.  The hall is provided with various technologies: screen projection, wireless sound system; wi-fi and cable internet are also available here.  The small lounge with adjoining roof terrace is perfect for smaller groups as its friendly atmosphere evokes a living room at home. Internet connection, a computer corner, a data projector, a projection screen, a visualiser, a TV with a satellite receiver, a DVD, a VCR, copy machine etc. are also available here.The layout of the conference hall can be seen here.
Accomodation
We offer accomodation in different rooms – from double rooms to 6-bed rooms with a balcony or a terrace, 103 beds altogether. There is a magnificent view from each room into a forest-grown landscape on one side and a pond on the other side. Each room is equipped with a bathroom with a shower and a toilet in each of them. Vyhlídka is wheelchair accesible with a lift.  When used as double rooms and apartments the capacity is 56 beds, when used as double and three bed rooms and apartments the capacity is 75 beds.
Catering
We will prepare meals in agreement with your demands including special occassion menu such as banquets, piglet grilling or barbecue….. We mainly cook Czech and Moravian cuisine from regional products. We can serve appropriate meals to people with gluten free diet, food allergies and other kinds of diets. All is taken care for by educated personnel who takes a big effort in meeting all our clients´ demands. We bake our own home made gluten free bread.
Sports activities
Our large outdoor premises (16 500 m2) offer two multi-purpose sports fields as well as a basketball corner, a large children playground, a teepee, a natural pond and a small amphitheatre with a campfire ring. There is a horse run-out and a zoo corner adjoining our property. You can play table tenis, table football and darts inside the building and jump on a trampoline outside. Vyhlídka is an ideal starting point for touristic or bike trips. The countryside around the facility is perfect for strolling or outdoor games. Teambuilding can be arranged.
Relaxation
A new modern Wellness centre is situated in the neighbouring hotel – it offers a large outdoor heated swimming pool with sea water and water attractions, an indoor swimming pool with sea water, finnish and steam sauna, solar meadow and massages.
Contact us
We look forward to your visit.

REKREAČNÍ ZAŘÍZENÍ VYHLÍDKA
Češkovice 158, 678 01 Blansko

Copyright © Kolpingovo dílo ČR 2023
Provozovatelem REKREAČNÍHO ZAŘÍZENÍ VYHLÍDKA je Kolpingovo dílo České republiky.
"Otevíráme srdce a podáváme lidem pomocnou ruku, aby uměli být sami sebou a našli si své místo v rodině i ve společnosti."